The thamesdittonhighstreet.com website is the newbie in town but it's proud of its associations with the range of highly successful sites and ventures in and around the Thames Ditton area.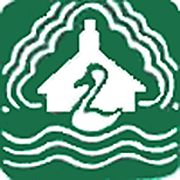 Founded in 1934 the Thames Ditton & Weston Green Residents' Association is a locally based, non party-political organisation open to all those who live and work in the area, designed to protect the amenities and further the interests of those living in Thames Ditton and Weston Green. It has five Residents' Councillors on Elmbridge Council and a Residents' County Councillor on SCC. The Association has its own website with a very successful forum and quarterly magazine, Thames Ditton Today, free to members of the Association.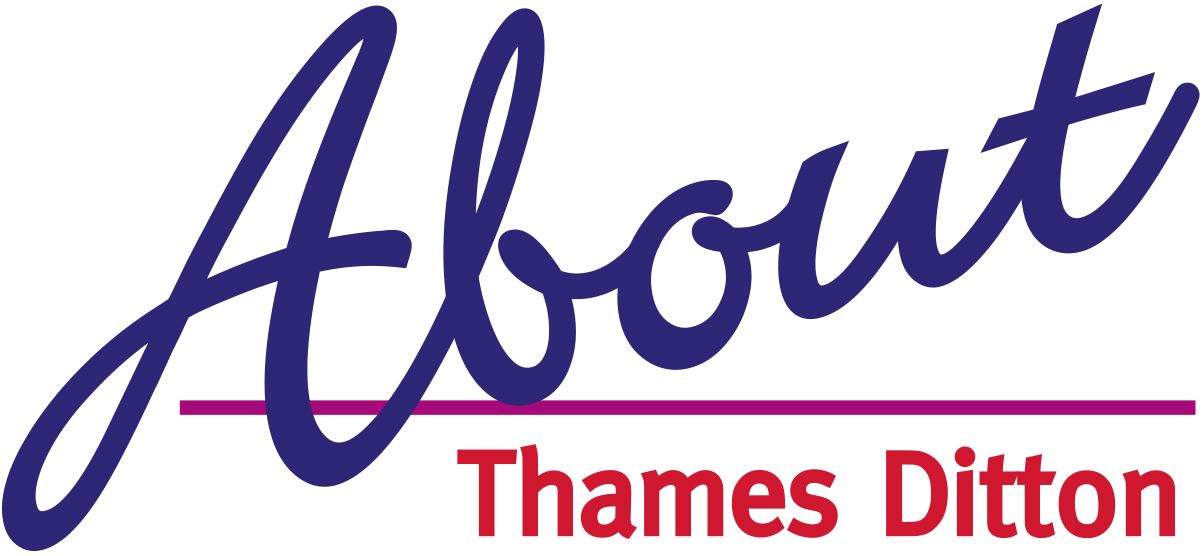 The About Thames Ditton publication is the must read within the village. Its author and creator Susie Morgan, has done a phenomenal job of putting Thames Ditton on the map and ensuring that retailers and residents really feel connected with the village.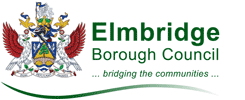 Lastly, Elmbridge Council (who have been supportive of the many initiatives being considered within the village) have really helped to get this website into place, for which we thank them greatly.  The Elmbridge LinkedIn site has some great connections and information available, which are well worth a read.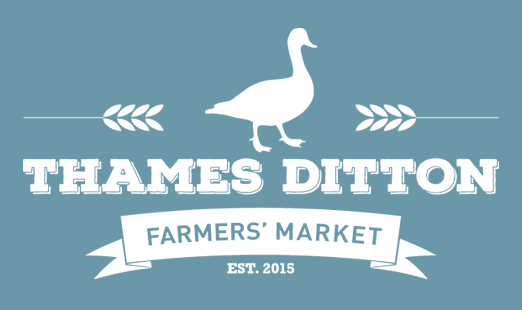 Established in 2015, the Thames Ditton Farmers' Market, supported by the Thames Ditton High Street Retailers' Association is held on the fourth Saturday of every month in the George & Dragon Car Park. Here you can find over 20 high quality stalls selling home grown produce as well as locally sourced meat, fish, dairy products, artisan products and lots, lots more. You'll also find amazing local arts and crafts, loads of activities for kids and be entertained by a wide range of performers. Here you'll also find a dedicated Retailers' Stall which promotes the fantastic local shops and businesses in our High Street. When you next visit, why not take a stroll down the High Street and see why Thames Ditton has the highest number of award winning shops and businesses in the whole of Elmbridge? www.thamesdittonfarmersmarket.com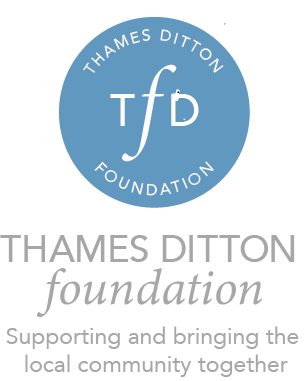 Thames Ditton Foundation, founded in 2013 to support the High Street and wider community, it's people and places. www.thamesdittonhighstreet.com is supported by Thames Ditton Foundation.  For more details go to Facebook and Instagram @thamesdittonfoundation