thamesdittonhighstreet.com is the website of the Thames Ditton High Street Retailers' Association (TDHSRA) founded in the Autumn of 2011 with the aim of supporting and promoting the interests of the shops and businesses in the village High Street and immediate vicinity.
But it didn't start there. The seed was sown a year before with the launch of a community based campaign to 'Keep the Heart in our High Street'. The first initiative, with backing from the Thames Ditton & Weston Green Residents' Association, raised funds to put lights on our historic lime tree for Christmas 2010. The following year saw trees all along the High Street making Thames Ditton the place in Elmbridge to see the Christmas lights.
Brightening the village, the twinkling display acted as a beacon of what can be achieved when a community pulls together to support a locally-minded way of life.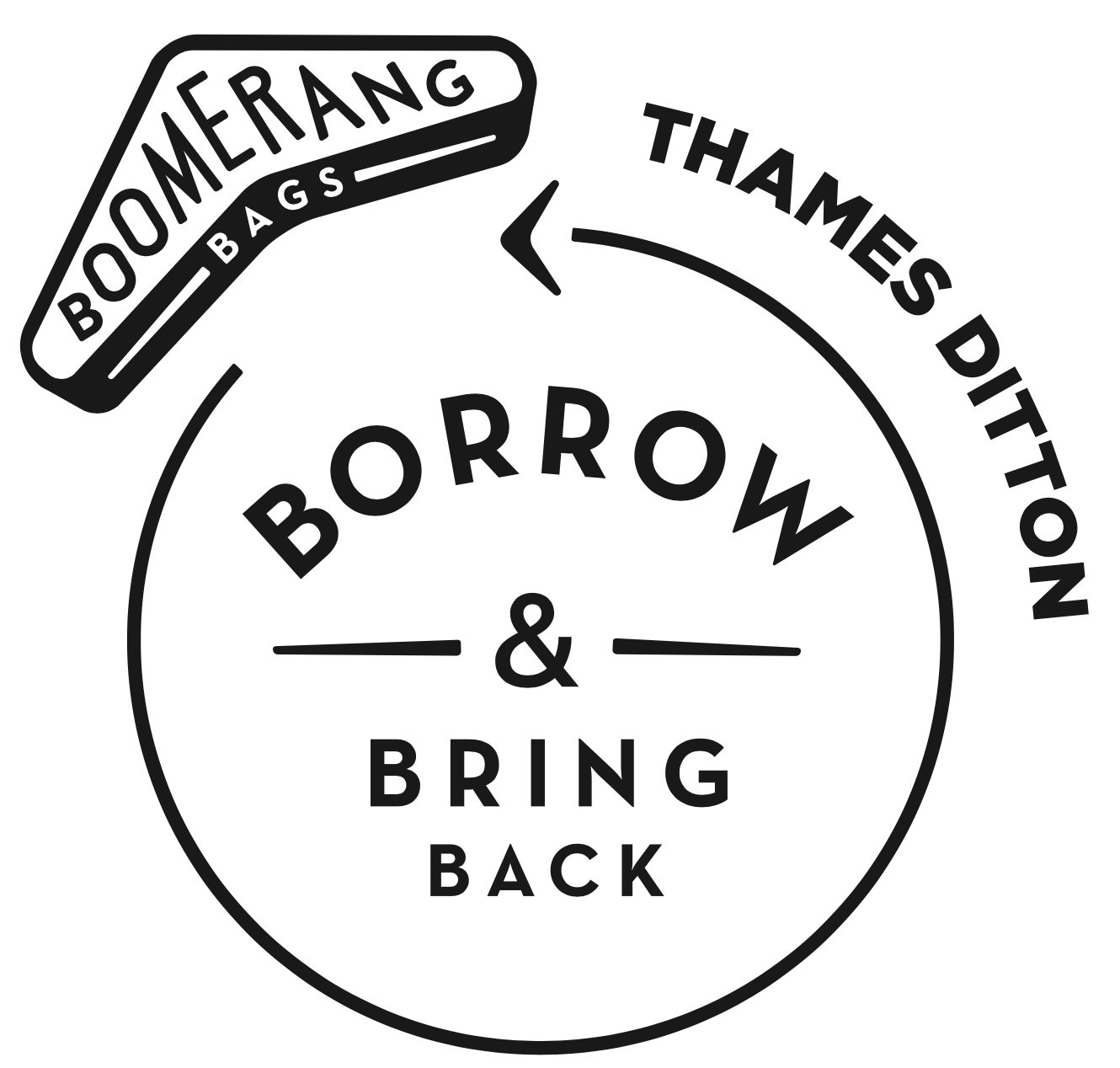 In 2017, we set out to do our bit to save the planet with a mission to ban plastic bags! We're the first shopping centre in the country to introduce Boomerang Bags made by the community from recycled materials providing FREE, stylish and sustainable alternative to plastic bags.
Our TDHSRA and active retailers within the High Street put up Union Flags for the Queen's Diamond
Jubilee, launched its first Summer Fair in the High Street and took over the reins of the Christmas Fair from the former organisers, Stitchery and friends.

Our Christmas and Summer Fairs have been launched under the steward of various shop keepers and local volunteers.
That's not all. The TDHSRA, supported by visionary and enthusiastic members of the community are currently working on a raft of exciting ideas to keep Thames Ditton High Street a thriving and exciting centre now and in the future. Keep watching this space…

The Thames Ditton High Street Retailers' Association would like to thank the following residents of Thames Ditton for their contribution, all voluntary, to creating this website:

Web design, vision and execution by Mark Charlesworth, additional art direction by Damian Kingsford, copy and co-ordination by Tricia Bland, illustrations by Lisa Tolley, photography by Andy Anderson, Damian Kingsford and Keith Evetts.

Also, thanks to Elmbridge Borough Council for their support.